About Estate Management
The Estate Management office is located in inside the NIT Campus behind the Institute Health Centre. The Estate Management established in the year of 1961. Since then, all the construction activities as well as maintenance activities of buildings are carried out. The Estate Management provides requisite infrastructure facilities such as electricity, water supply, sewage and solid waste disposal, roads and pathways, parks and gardens as well as all other facilities in the campus. The NIT Rourkela Campus of 262 hectares of land is geographically assigned into three areas such as Main Administrative building and Academic area, Hostel area, and Residential area for administrative and logistical functions of the Planning and Development section.
The Estate Management has executed several major infrastructure projects, such as the Lecture Annex I and II, Student Activity Center, Central Research Facility, Central Library, New Hostel Blocks, Guest House, Swimming Facility, Biotechnology and Medical Engineering Building, Electrical Science Building and Mechanical Engineering and Golden Joule Building among others.
The Estate Management is categorically devided in to two divisions: Civil and Electrical.
Electrical Division
The electrical division of Estate Management section is being maintaining all HT/LT Electrical and Electro mechanical equipment in our campus. The Electricity for our campus is being maintained by this division after receiving the 33 kV power supply from Western Electricity Supply Company (WESCO) of Odisha. The main 33/0.420 kV substation (SS) is located nearby old Gate of NITR. This SS is availing dual source of power supply from the WESCO to minimize the failure. The total installed capacity of 33/0.420 kV Transformer is 9.350 MVA (9 × 750 kVA+ 5 × 500 kVA+1×100 kVA). In addition to the above, two nos of 33/0.420 kV, 800kVA Transformers to be installed to meet the additional power demand. The total of 11 Nos. 33kV substation were located in 10 different locations in our campus..
Read more
Dean (Planning and Development)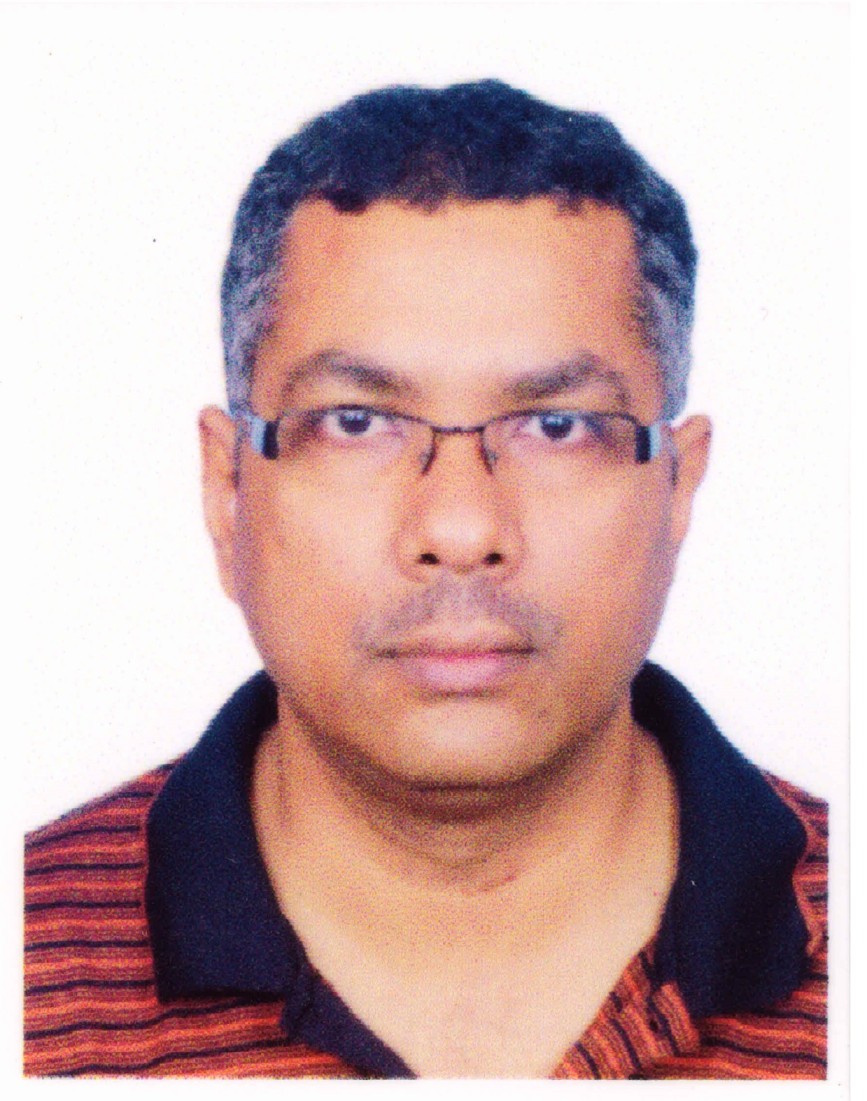 Office Address
Estate Management
National Institute of Technology Rourkela
Odisha, India, 769008
0661 - 246-2070
dean-pd@nitrkl.ac.in